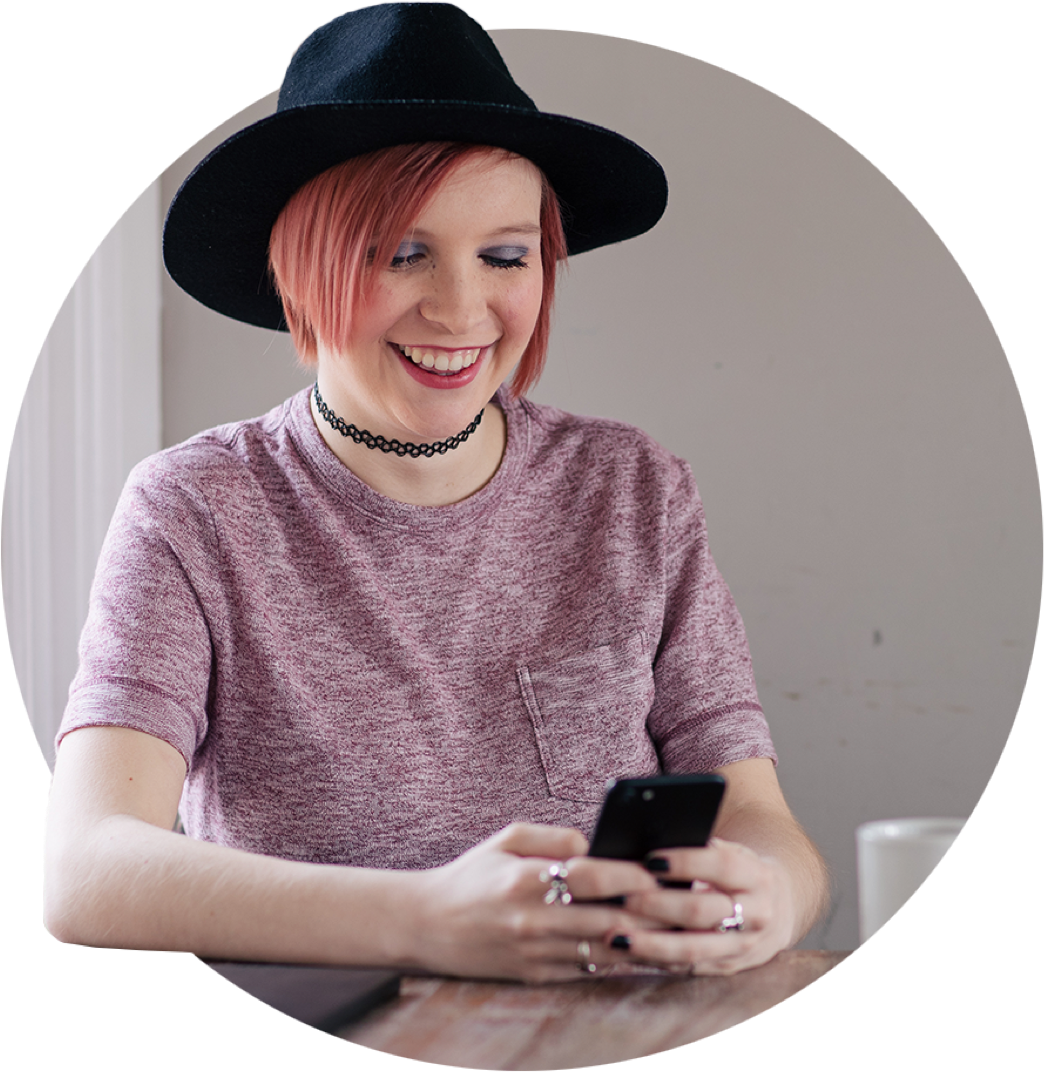 Bible Plans (or simply "Plans") are one of the Bible App's most popular features, with more than 4000 Plans to choose from and over 110 Million Plan completions so far. Plans help people engage with the Bible every day by dividing their reading or listening into manageable daily portions.
YouVersion partners with ministries, publishers, and organizations who develop content designed to help people study, understand, meditate on, and apply biblical truth to their lives.
Benefits of Content Partnership
Free digital content distribution on the most widely adopted Bible platform in the world. The Bible App has so far been downloaded on over 390 million unique devices, and Bible.com serves 8 million unique visitors per month.
Detailed content descriptions introduce your Plan(s), including the name of your organization linked to your website.
Each day's content selection includes a social media "Share" button that helps subscribers organically share your Plan. In addition, each time a subscriber completes a day, another social media button encourages them to share the accomplishment with friends, raising awareness about your Plan.
For subscribers who elect to receive Plan notifications, the Bible App automatically sends them a reminder if they fall behind on their daily selections. And, when they complete your Plan, the Bible App will send them a congratulatory email.
When your Plan goes live, it displays at the top of the "New" category. Users can find it when they browse New or any of the other categories in which it appears. They can also find it directly by searching with keywords.
You receive a secure login to a customizable online dashboard, where you can review usage data for your Plan(s), such as how many subscriptions and completions it has, providing you with valuable feedback that you can apply to future content that you develop.
If you have high-quality content and want to learn more about partnering with YouVersion, we'd love to hear from you:
Key Partners
YouVersion forges partnerships with world-class ministries, publishers, and other organizations to offer the widest possible range of Plans and Devotionals, each one designed to help people explore, connect, and engage with the Bible.
When you become a YouVersion content partner, you're joining a prestigious group that shares in the vision of seeing this generation become the most Bible-engaged in history.
These are just some of our hundreds of content partners: