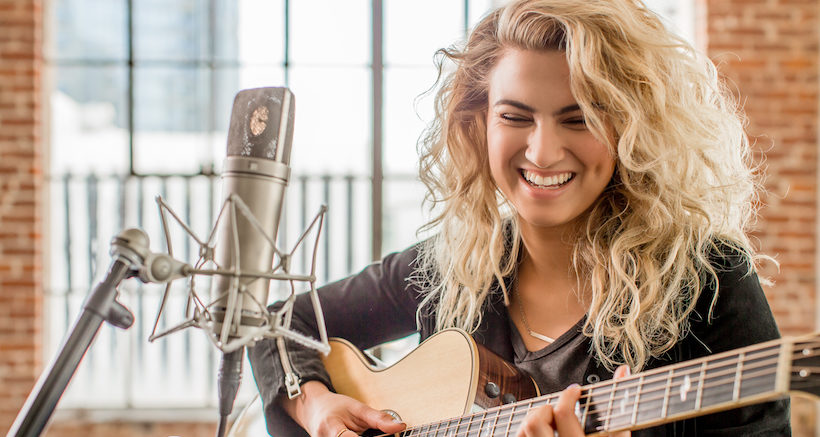 "We have to be intentional about just sitting down with God. …He loves that. He wants to spend time with us!"
Even before releasing her debut album Unbreakable Smile in 2015, word of mouth had already grown Tori Kelly's YouTube channel to 700,000 subscribers. Since then, her Grammy nomination for Best New Artist — followed by her star turn as the voice of Meena in Universal Pictures' animated film Sing — more than doubled Tori's following, to 1.5 million. Watch an exclusive interview where Tori talks with YouVersion about her faith, and about the role that God's Word plays in her life.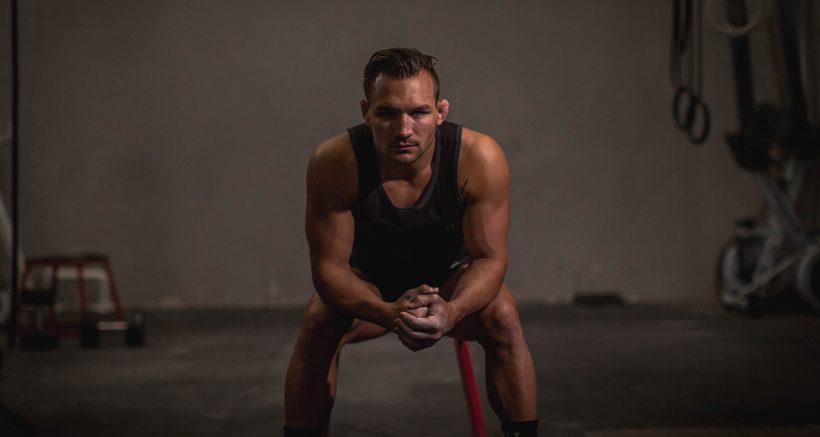 "90% of success is between the ears."
With 16 wins and only 3 losses, Mixed Martial Arts Lightweight World Champion Michael Chandler knows how to prepare himself for a battle.
Watch as Michael explains the source of his confidence, and talks about the key role that the Bible App plays in his daily training, as well as in his preparations on fight day.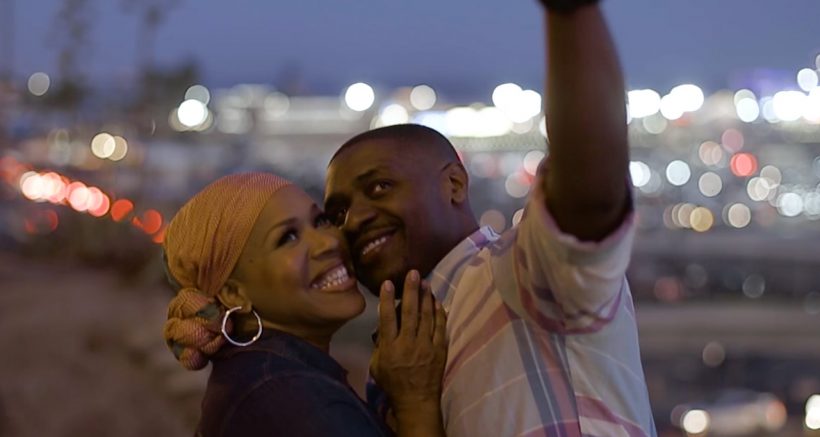 "I found life in every aspect of my existence."
You may recognize Tina Campbell as renowned recording artist and half of the popular group Mary Mary. Or, you may know Tina and her husband Teddy from their popular reality television show. Teddy has also enjoyed an amazing music career, playing drums for shows such as The Tonight Show with Jay Leno and American Idol.
What you may not know is how real Tina and Teddy are, revealing their struggles, working toward a better marriage, and ultimately seeking to draw closer to God through His Word every single day.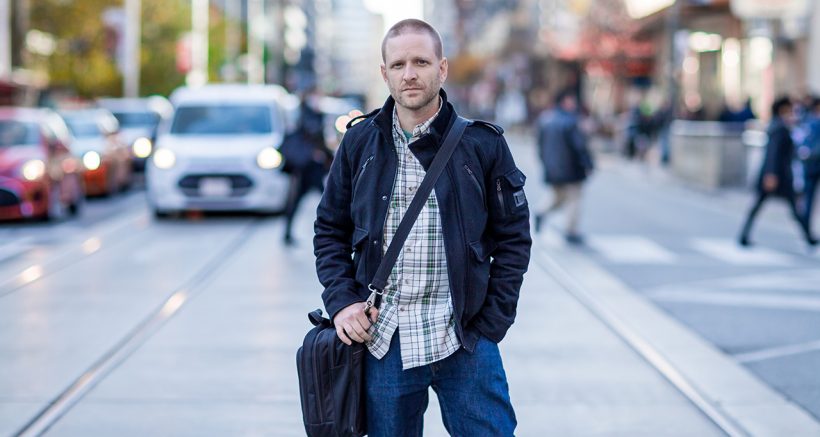 "I felt like it was reading to me, instead of me just reading the pages of a book."
As the son of a Baptist minister, Scott Daniels was raised in church. But by the time he reached adolescence, Scott had determined that church life just wasn't for him. So at sixteen years old, he walked away from his family to explore what the world had to offer.
Years later, Scott was browsing for new apps on his smartphone when by chance he discovered the Bible App. Remembering that he had never read the Bible all the way through, Scott decided to give it a try. What he found inside would change his life.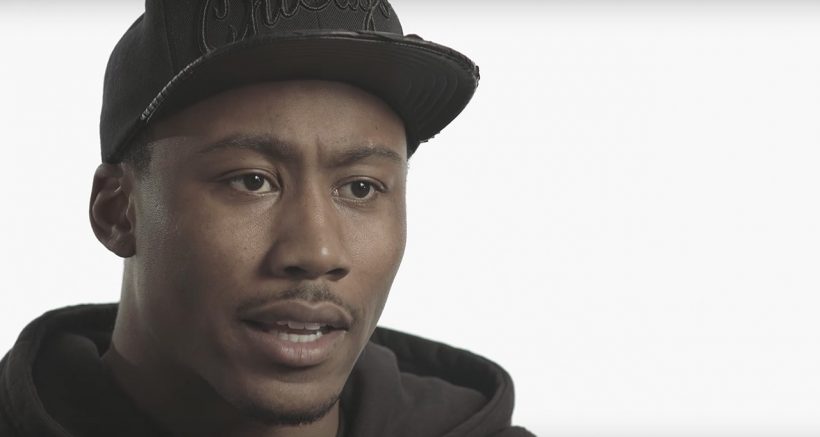 "The Word is living… it transforms lives and families and cultures."
Brandon Marshall is one of the top ranked professional receivers in American football. Hear Brandon's reflections on the power of God's living Word to transform lives, and on the importance of YouVersion's mission.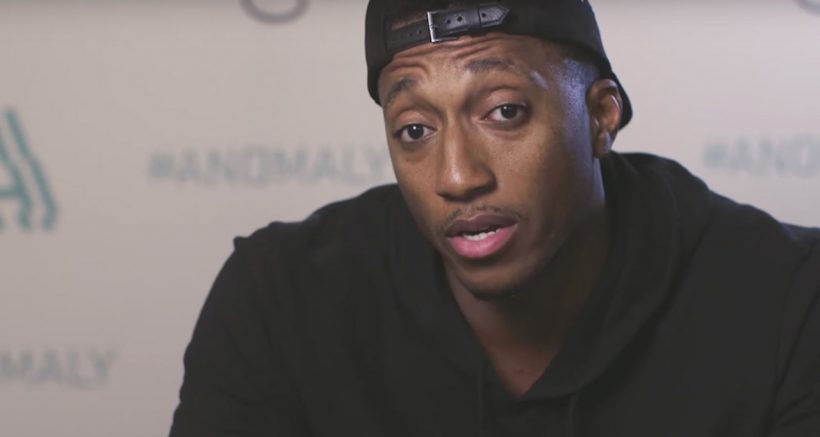 "The Bible being digital is a huge game changer.… The accessibility of the Word of God is a beautiful thing."
As a multiple Grammy- and Dove-award winner, hip hop artist Lecrae has performed for audiences all over the world. Here he shares his thoughts on how technology is transforming global church culture, by helping followers of Christ connect with each other, and with God daily through His Word.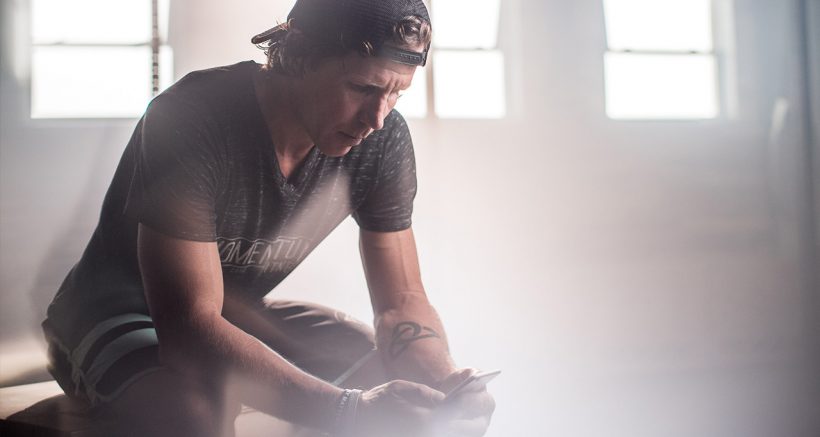 "The Word is what will sustain you."
Pro surfer and gym owner Noah Snyder uses his leadership influence to help people reach a healthier place in their lives.
Just as the fitness journey takes time and dedication, so does our walk with Christ. Watch how Noah encourages others, and hear him describe how he uses the Bible App to bring encouragement into his own life every day.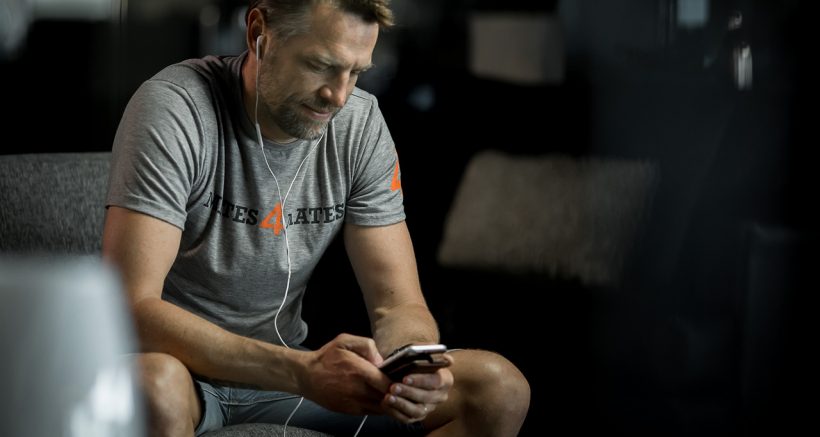 "I was…being tormented every night through vivid hallucinations… reliving events that had occurred in Afghanistan. …that's just one of the symptoms of PTS and TBI: I couldn't actually read. I'd read the same sentence 4, 5, 6 times. The words just weren't making sense. …you can't hear God's Word and not be affected. …He's turned my entire life around. I've had physical healing, emotional healing."
The Bible offers godly wisdom for the small, everyday problems that we all face, as well as hope and healing for our most significant challenges.
See how the power of God's Word transformed life for one veteran and his family, as one simple practice helped him overcome the Post-Traumatic Stress and Traumatic Brain Injury that had been haunting him ever since his return home from combat.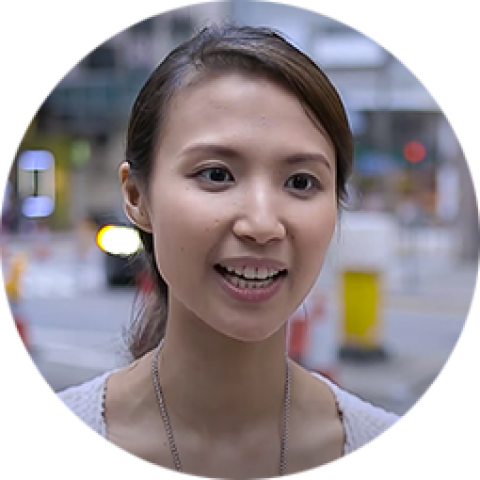 With the Bible App, I now have no reason for not reading the Bible. With tools like Verse of the Day or different devotions available, I can now read them on the bus, on the train, or even on the ferry. It's a lot easier.
User, Hong Kong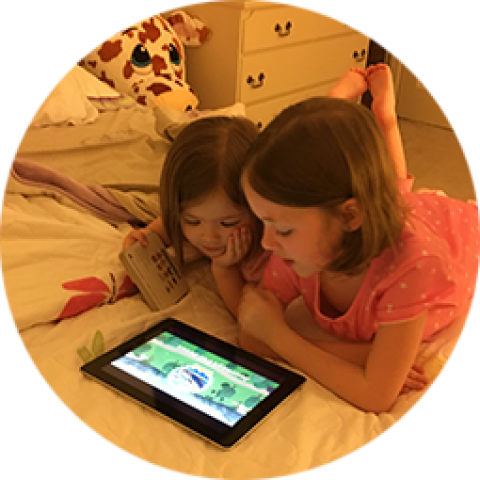 Every evening my girls try to beat each other to the iPad for bedtime devotions. We love the family devotions based on the Bible App for Kids. The short videos reinforce the story, and we all love getting into the songs and memory verse motions. These little tools broken down into short little pieces over the course of the week instill great truths into their minds.
Jessica G.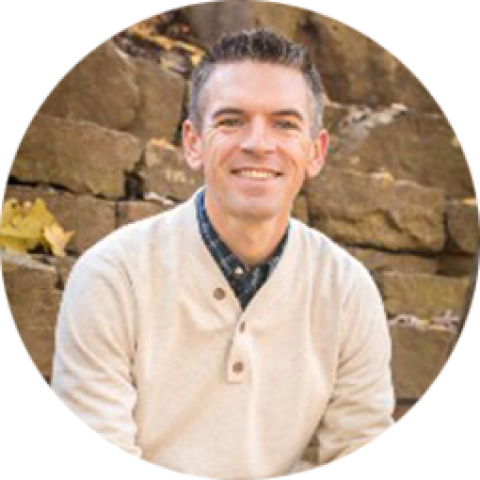 As a pastor, I wonder how many times I have told people they need to read their Bibles more. A few Sundays ago, I preached specifically on the value of Scripture reading and why it was essential to our Christian experience. Using a YouVersion Bible Plan, I challenged our people to read the Bible in a different way. Now we are enjoying the chance to interact and grow together.
Mark S.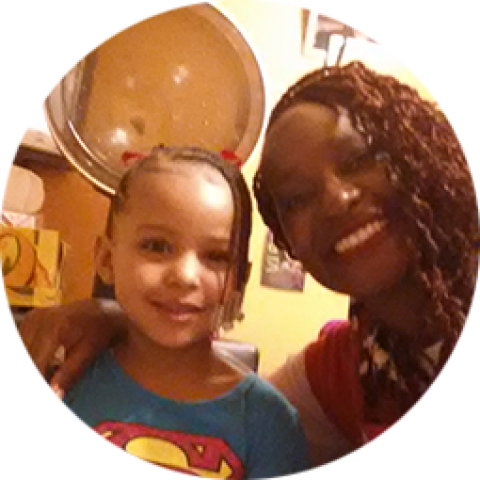 As an owner of an in-home salon, children are very special clients that require extra attention. I started using the Bible App for Kids to grasp their attention during their haircuts and apply a fun, colorful way to learn about the Lord. Thank you for creating such a wonderful way to share the Gospel with my little ones!
Harriet S.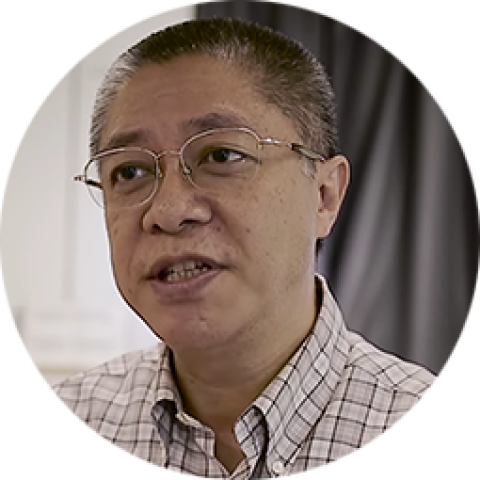 The world has changed. In the past, here in Hong Kong, people relied on printed materials to read the Bible. But now with the Bible App, God's Word is so accessible to them.
Lee Y.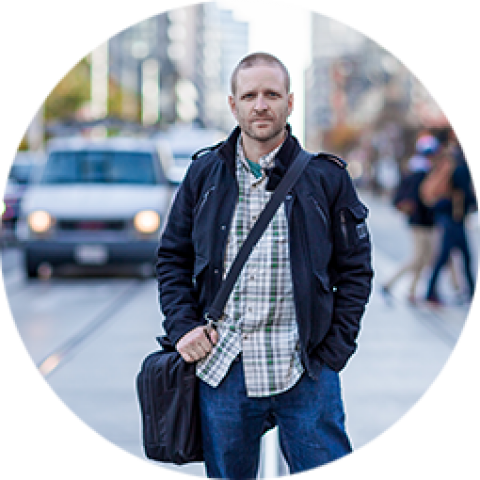 I was looking for apps to download and found YouVersion. I started a Reading Plan, and I felt like it was speaking to me.
I thought I was going to be reading a book. But as it turns out, it's not just recorded history. It's not just a bunch of stories that teach you how to be moral. It's something that gets inside you and changes you from the inside out.
Scott D.