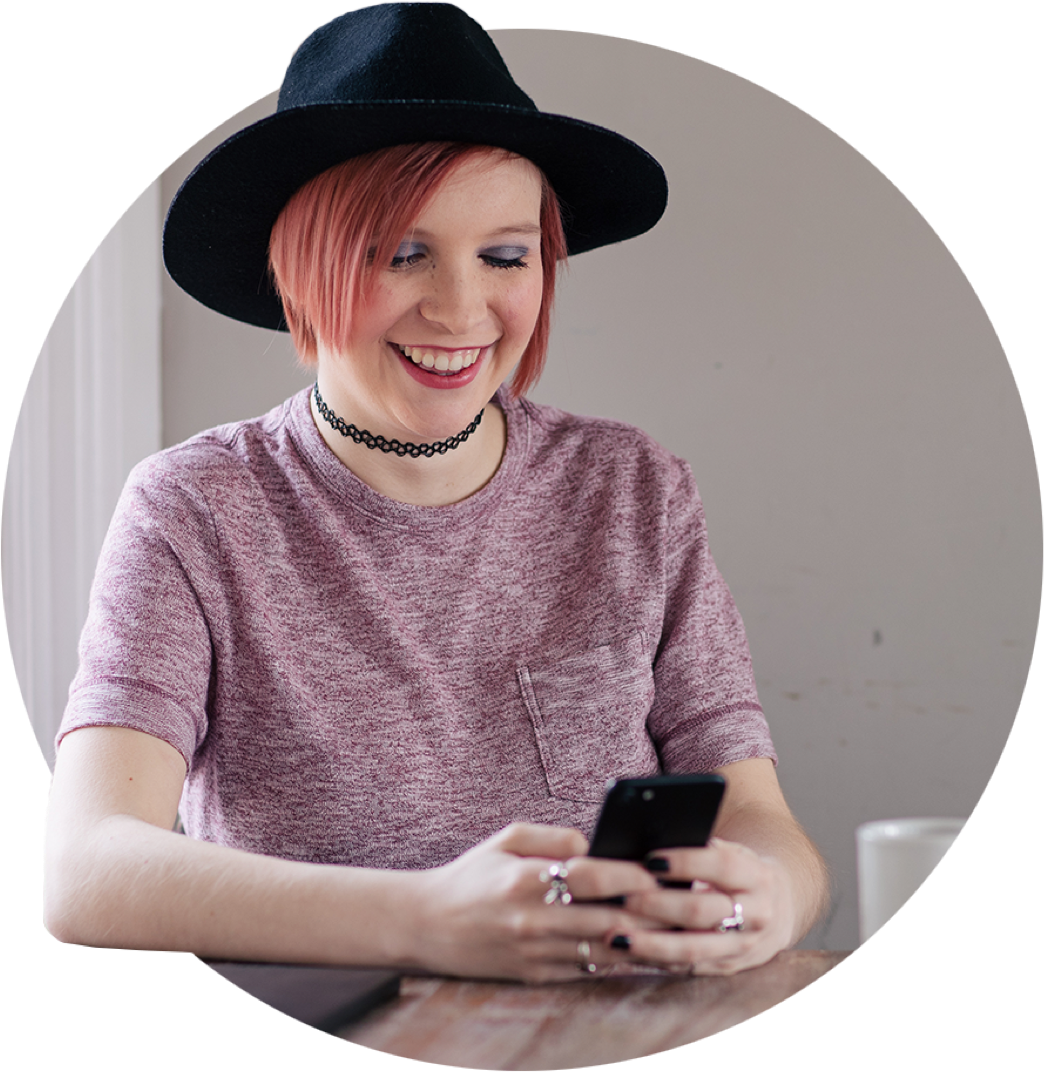 YouVersion Partners are passionate Christ-followers pursuing excellence and producing content that inspires people to seek intimacy with God … every day.
Because of our generous partners, YouVersion is able to provide outstanding Bible Plans, video resources and more to people around the world in hundreds of different languages – and it's all completely free.
Our Platform. Your Content.

Worldwide Reach
YouVersion reaches a growing, diverse community in countries around the world. By offering Bible Plans and video content in more than 60 languages (and counting), it's never been easier to reach the world with the Gospel.

High Visibility
The YouVersion Bible App is installed on over 460 million devices, and Bible.com reaches tens of millions more each year. Every download and page visit is an opportunity for your content to impact our global community.

Easy-to-Use Tools
Sharing your content with the world is simple. Partners have access to our Partner Portal for submitting content, communicating with the YouVersion review team, and viewing content performance.
Meet Our Partners
When you become a YouVersion content partner, you're joining a dedicated community that shares the vision of helping others seek intimacy with God every day.
These are just some of our hundreds of content partners:
Interested in Becoming a Content Partner? Let Us Know.
If you have high-quality, world-class content and want to learn more about partnering with YouVersion, we'd love to hear from you: