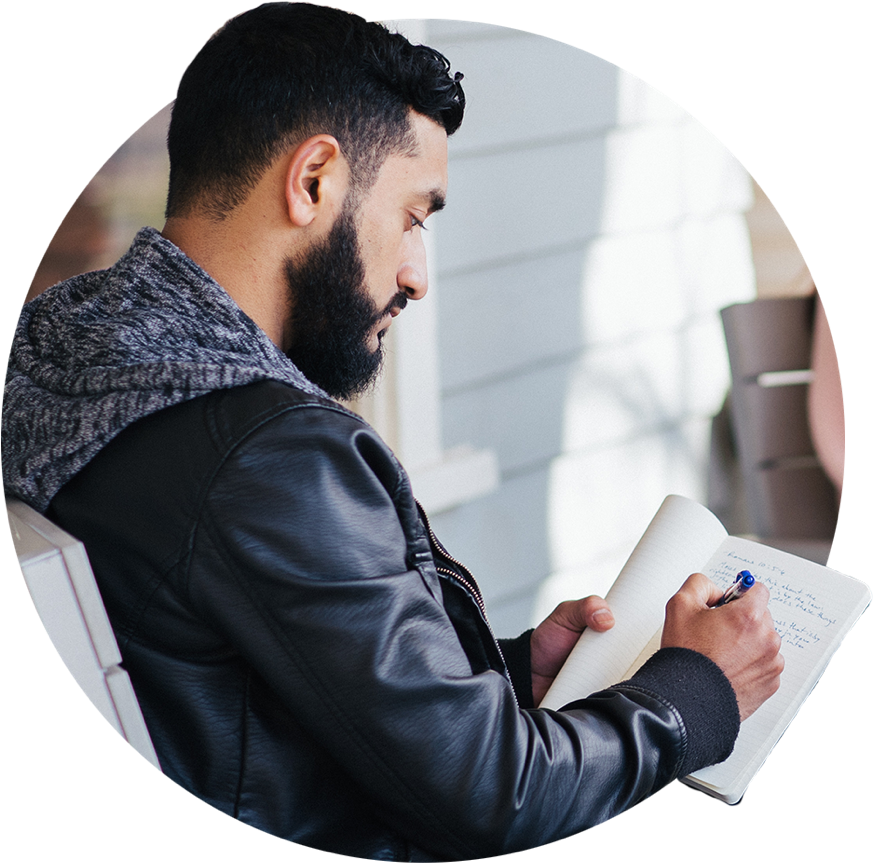 When you volunteer with YouVersion, you're investing your unique, God-given talents in ways that yield exponential returns. As you help us connect people with God's Word, your gifts will have the potential to impact millions of users around the world — from wherever you are.
Serving also helps you grow spiritually. As you're assisting users, you're fulfilling the highest commandments: loving God and loving others. You're also uniting with a global fellowship of believers, taking your place as an indispensable, life-giving part of the body of Christ.
Find your place now in one of the roles below.
User Support
Localization
Community
Developer
User Support
Do you have a generous heart for serving others with kindness, grace, and patience? As a User Support Volunteer, you'll be the first point of contact for Bible App users seeking help with technical issues, information requests, and more.
Localization
Do you enjoy using the Bible App in your language? If you're fluent in English, serve as a Localization Volunteer, and you'll translate all kinds of text from English into your own native language — everything from emails and blog posts to app menus and buttons, to name just a few.
Community
Do you love the Bible App — and wish that you could volunteer — but you're just not "techie" enough? We have a place for you! Sign up as a Community volunteer, and we'll equip you with everything you need to serve other volunteers.
Developer
Are you a Python wrestler? Is JavaScript your primary love language? Do you know how to keep all the Rubies on their Rails? Lend us some of your brain cycles by signing up as a Developer volunteer!
---
Complete this form to get started
Meet Some World Changers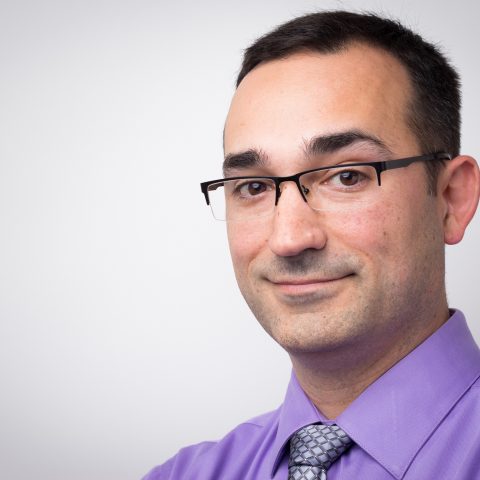 A missionary once said God gave us computers to accelerate Bible translation, and He just lets everybody else use them. I get to help people use their devices to connect with God's Word in a version they can understand. Our users are finding new and creative ways to engage with the Bible that I never would have imagined. I'm glad I get to be a small part of this team.
David A., Android Support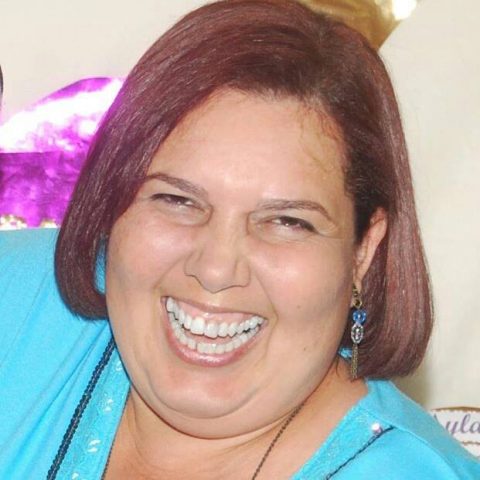 I love to share the gifts God gave me for His glory. Being capable of spreading the Word of God and reaching people to His Kingdom while I'm at home it's amazing. It's a dream come true to do missions through the computer. Being a volunteer at YouVersion impacted my personal life because I was a shy person with lack of confidence but volunteering with people of many countries made me more confident and it helped me to discover other skills that God gave me and I didn't know them.
Nizia D., Brazilian Portuguese Localization Team Leader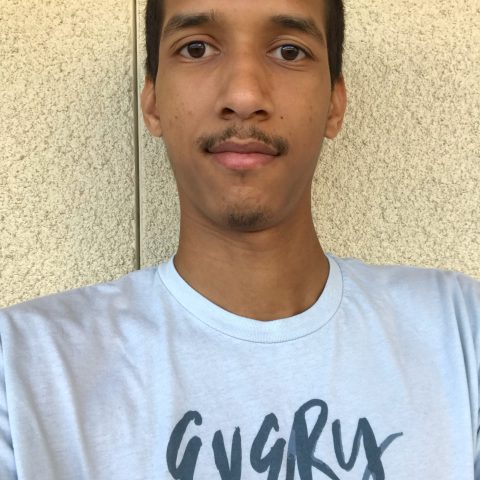 As a YouVersion Volunteer, I don't see myself as serving YouVersion, but as serving followers of Jesus Christ. I serve others as if I am serving Him. (Colossians 3:23) It brings me pleasure to serve Him and His children.
Mik S., iOS Support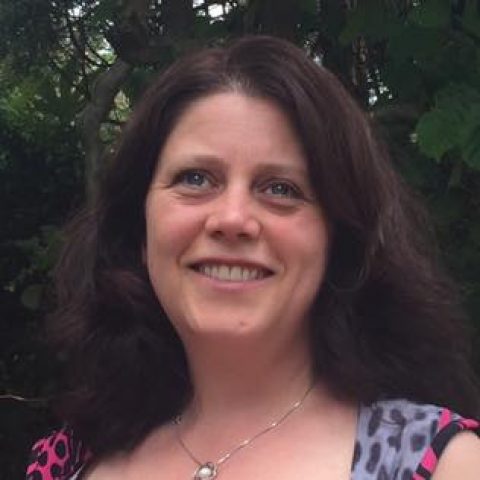 I love the Bible, and I think it's really valuable if people spend time in it. I consider it a privilege that I can use my love for language and the talents that God gave me, for this cause. Translating helps in two ways. First, of course, there is the fact that you help make bible plans available for more people. But second, there is a personal blessing in it for me. While translating I read better, I wrestle with words (and sometimes with God), and in doing so my faith has grown.
Karin H., Dutch Localization Volunteer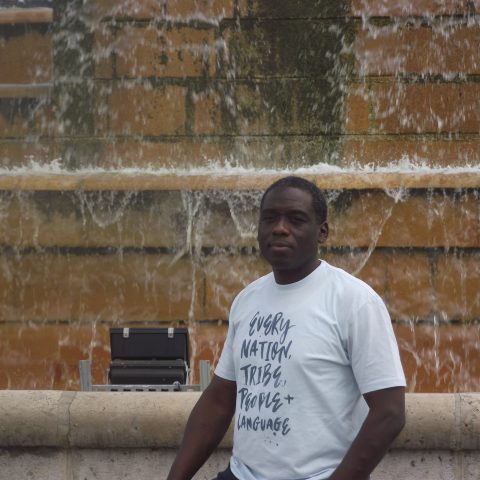 Volunteering for YouVersion gives me the opportunity to help someone engage with the scriptures on a regular basis. I know that what we do is a blessing because we don't even know the people we are engaging with yet there is that great desire to make sure that every problem is solved and with every problem solved, someone draws closer to God as they read His word. I have a very busy work schedule but yet when I am able to spare time to assist YouVersion users, it gives me great joy.
Steve P., Android Support Volunteer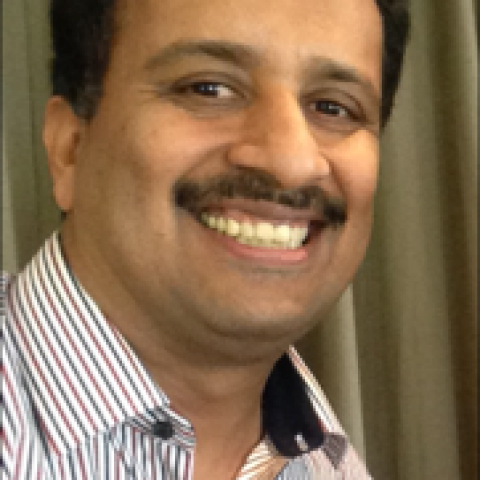 I read and re-read the passages and verses to give a good meaningful translation. In the process , I realized God communicating through those verses and passages. As I dwell, ponder, and think, I could feel my spiritual well-being, nurtured from within.
Ram K., Tamil Localization Volunteer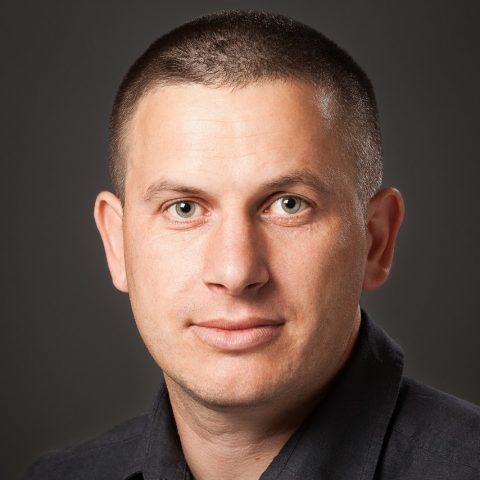 Volunteering with YouVersion has filled many of my moments of despair with hope. It has tightened my relationship with the Word of God. It has helped me to see His Kingdom with more hope and faith, and it helped me to know some amazing people in this team, some examples of amazing faith and dependence on God.
Nick N., Localization Team Coach