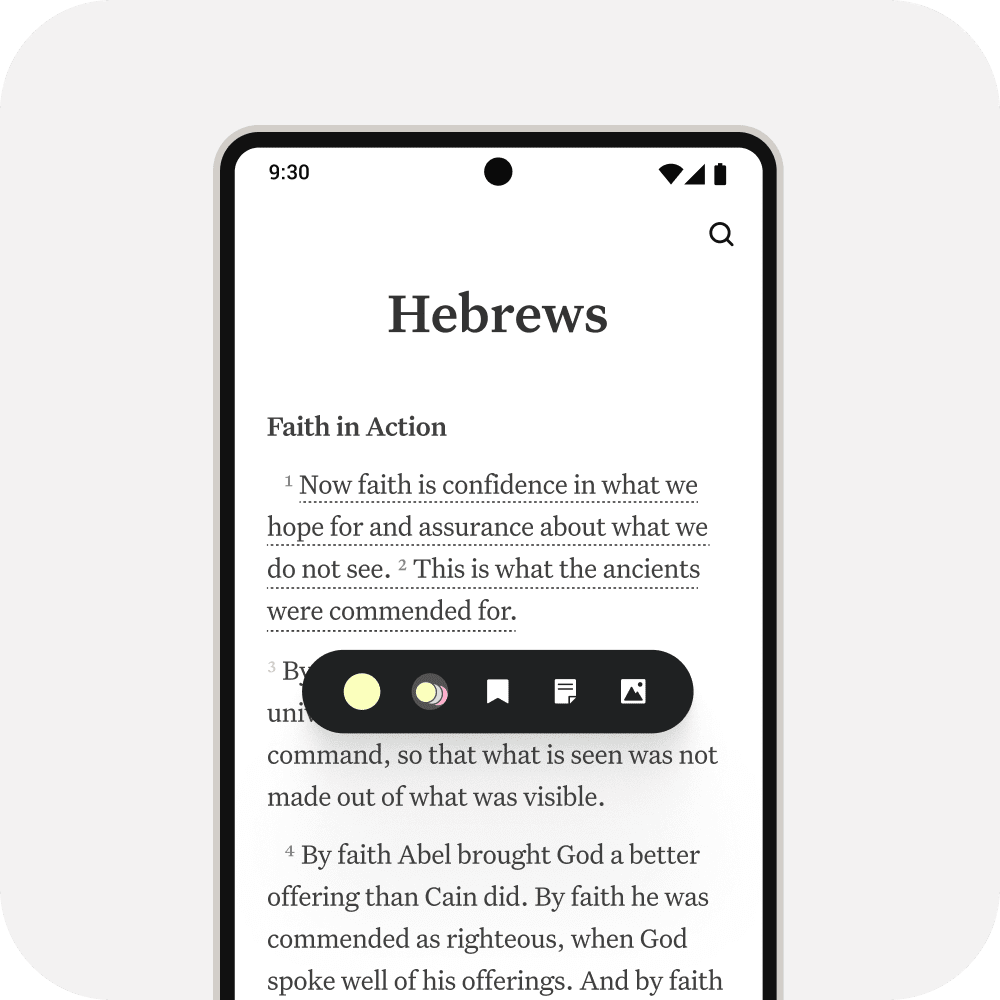 Save space. Study Scripture. Stay offline.
Bible App Lite is an app that can be used offline. It includes the Bible App's key features: the Bible Reader, audio Bibles, Verse of the Day, and Prayer—all while keeping phone storage space … light.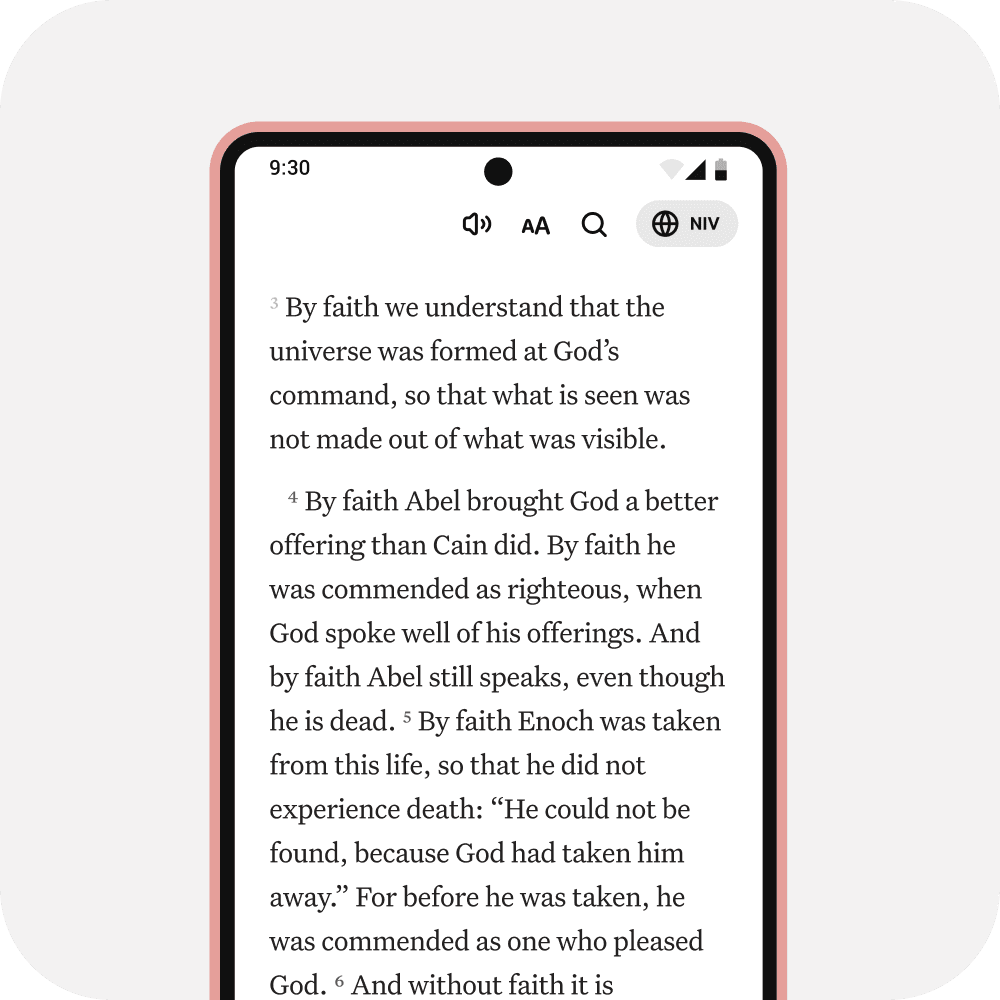 Connect with God's Word
Access Scripture anytime, anywhere with an offline Bible.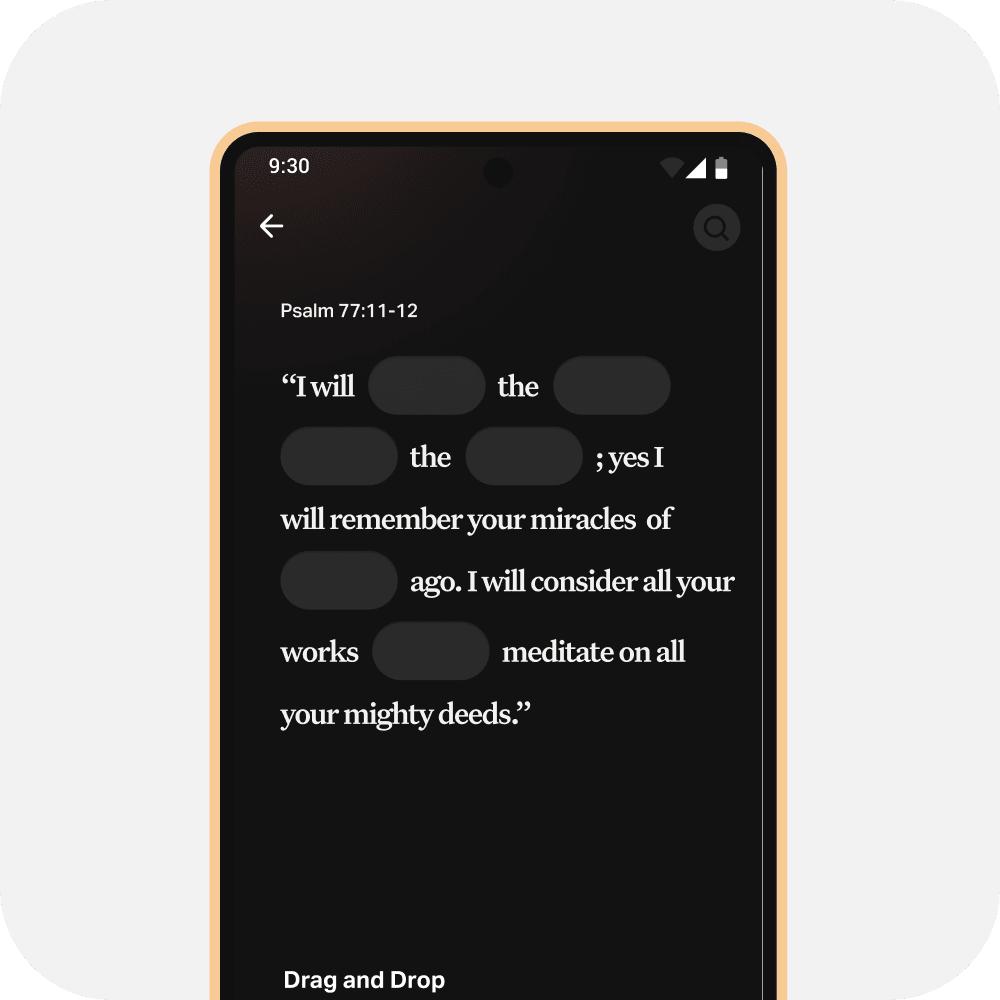 Memorize Scripture
Remind yourself of God's truth every day.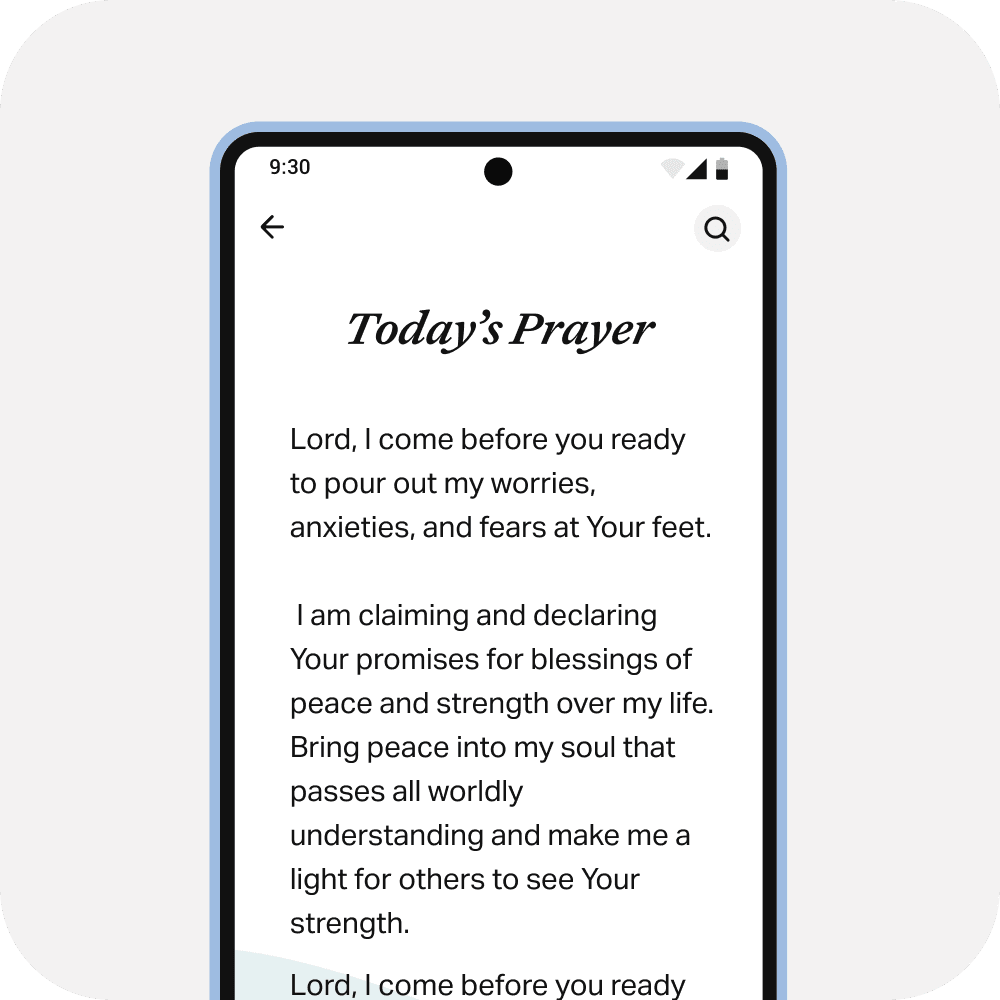 Pray Daily
Spend time connecting with God through prayer.