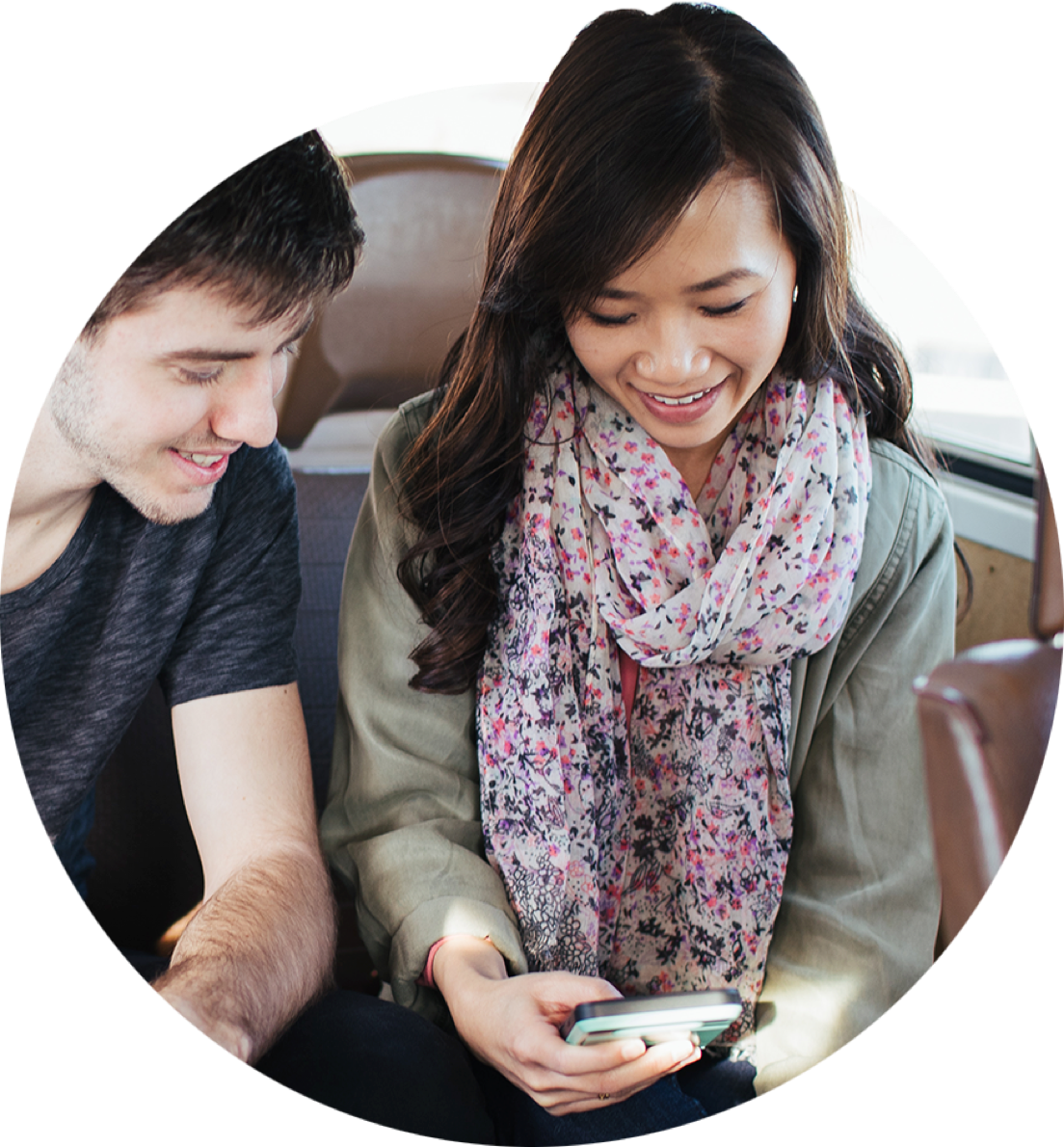 Seeking God Every Day
We're a team of passionate Christ followers, creating biblically centered, culturally relevant experiences to help people grow closer to God. With a sense of strong missional calling, many of us left the corporate world as software developers, systems engineers, designers, data analysts, marketers, copywriters, managers, and more. We like to say, "We GET to do this!"
Our heartfelt desire is to see people all over the world on an active journey to become who God made them to be, abiding in Him, and drawing closer every day.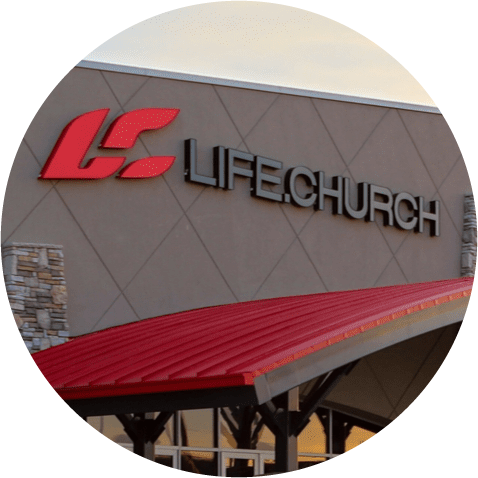 Built by the Local Church
You may not realize it, but YouVersion was created by the local church in 2007, and remains a ministry of Life.Church to this day. Named one of the largest, fastest growing and most innovative churches in America, we are one church in multiple locations and are passionate about our missional use of technology.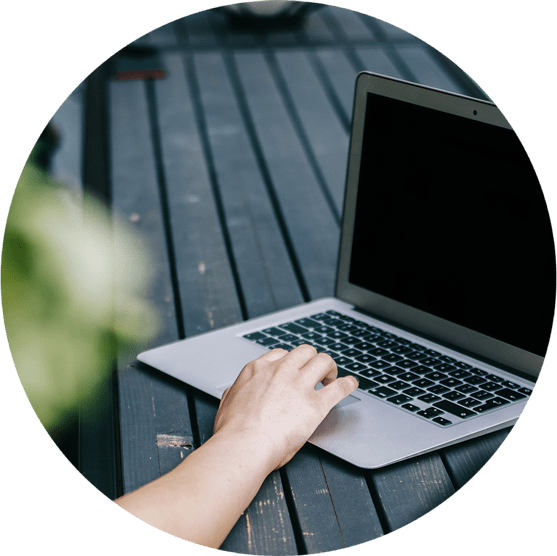 Work That Matters
We leverage the latest technology, pursue new ideas, and stay close to God's Word. We hope this is the place where your skills, talents, and passions meet. Learn what it means to be on the YouVersion team at Life.Church, including benefits and all the perks beyond a paycheck.