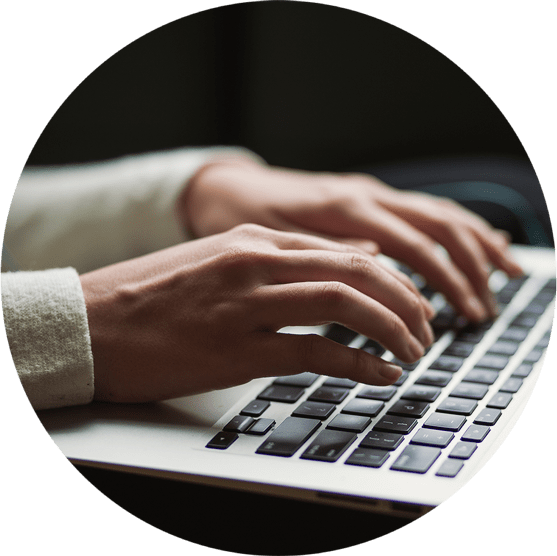 Welcome to the Volunteer Writer Portal! Here is where you'll submit posts as well as find resources to help make you an even better writer.
Resources for Volunteer Writers
Ready to submit?
If you've been assigned a post to write or want to submit a post for consideration, click the link below.
Have an idea?
Is there a topic you're itching to write about, or feel we need to address? To submit a post idea for consideration, simply click the button below.