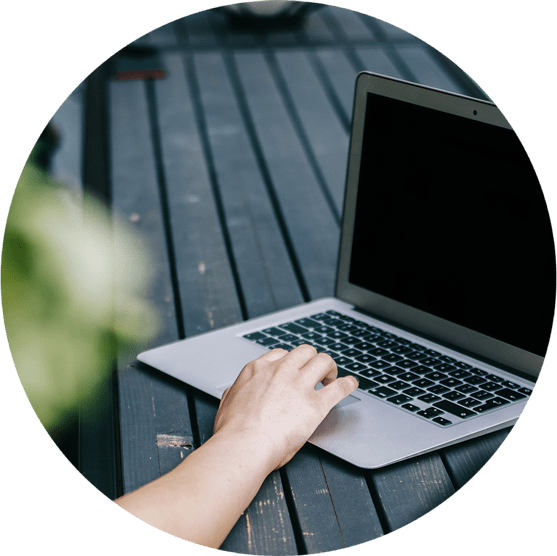 Voice
A helpful friend. When we write, there is simply one goal: to help people realize the Bible is relevant in their everyday lives. We should always sound like a friend who is there to encourage and help. We don't tell them what to do, but share freely about how God has changed our lives.
Tone
If our voice is a helpful friend, then our tone reflects the amazement and wonder of the Word of God. We get to tell people all around the world what God's doing in our lives and how the Bible is a huge part of that.  Never lose the wonder in sharing how God's changed you.
Authority
The truth is, the authority in our posts comes directly from the Bible. It's the power of God's Word. And those words alone have the power to change lives. Our communication can encourage people to let His Word speak to them.